Microtap USA, Inc. is located in Rochester Hills, Michigan. For over twenty years we have supplied equipment and services to the worldwide metalworking community.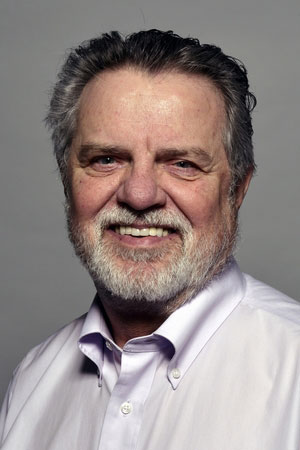 H. Roger Rowley
Roger started Microtap USA in 1996 operating alongside Photo-Tron Corporation, his electronics business formed in 1978. His training in electronic studies at Lawrence Institute of Technology and then as a controls designer, combined with product development at Photo-Tron, made Microtap a natural fit. Already familiar with working in Europe, Africa, and South America the world market of tribology gave Roger another avenue to satisfy his thirst for adventure travel. Pins on the world map in his office show seventy countries on six continents where he has visited or sold tapping torque equipment. On site installation and training from Microtap USA is not just a policy but his way of mixing business with pleasure. If there comes a market in Antarctica, please advise.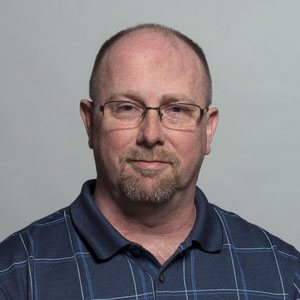 Jon D. Rowley
Our Mechanical Engineering Manager also serves as Microtap's IT professional. Jon has twenty plus years of experience in mechanical design of special machines. He specializes in custom automation for assembly, welding, fastening, robotic end of arm tooling and material handling. He is a SOLIDWORKS Certified Professional, and is fluent in SOLIDWORKS, Inventor and AutoCAD. In his leisure time he enjoys motorcycling, home improvement, and spending time with his family.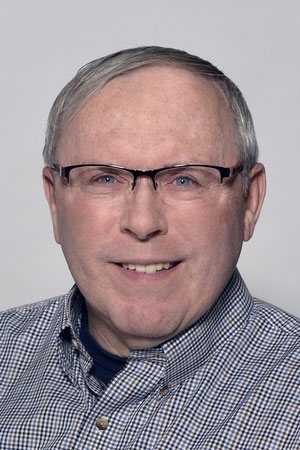 Dennis Mahoney, P.H.D.
Dennis has worked in metalworking and tribology areas for over thirty years. He earned his PhD in Chemistry at the University of Illinois at Urbana-Champaign and his Bachelor of Science in Chemistry from McGill University in Montreal. He is one of the earliest North American adopters of the Microtap system and has used it to develop coolants and straight oils of all types. His other areas of interest and expertise are product formulations and related health and safety issues. Dennis has also been active in STLE, presenting multiple papers on Microtap and other topics.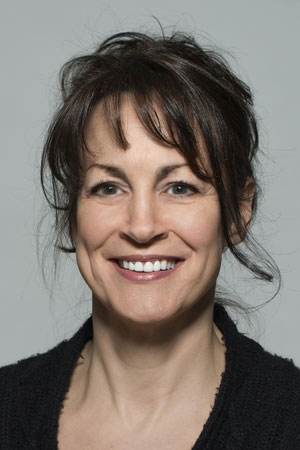 Brigitte Baldwin
Brigitte is a bright spot in the business. As Office Administrator since 2006, she maintains order in our daily routine. She handles our purchasing, shipping and accounting needs. When out of the office she enjoys gardening, reading, music, and outings with family and friends.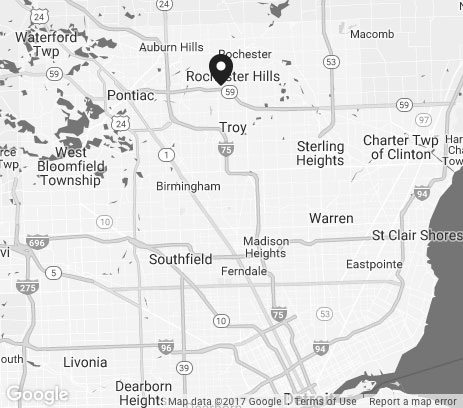 1854 Star Batt Drive
Rochester Hills, MI 48309, USA
+1.248.852.8277
sales@threadtapping.com